Throughout time monumental sculpture has been the visual key stone to many well established businesses.
The archetype of the business can be  conveyed within the sculptures they invest in and show outside or inside their buildings
.
Since I am profoundly and deeply inspired by archetypes, it has always been incredibly rewarding to solidify and capture the essence of a business or private project within a work.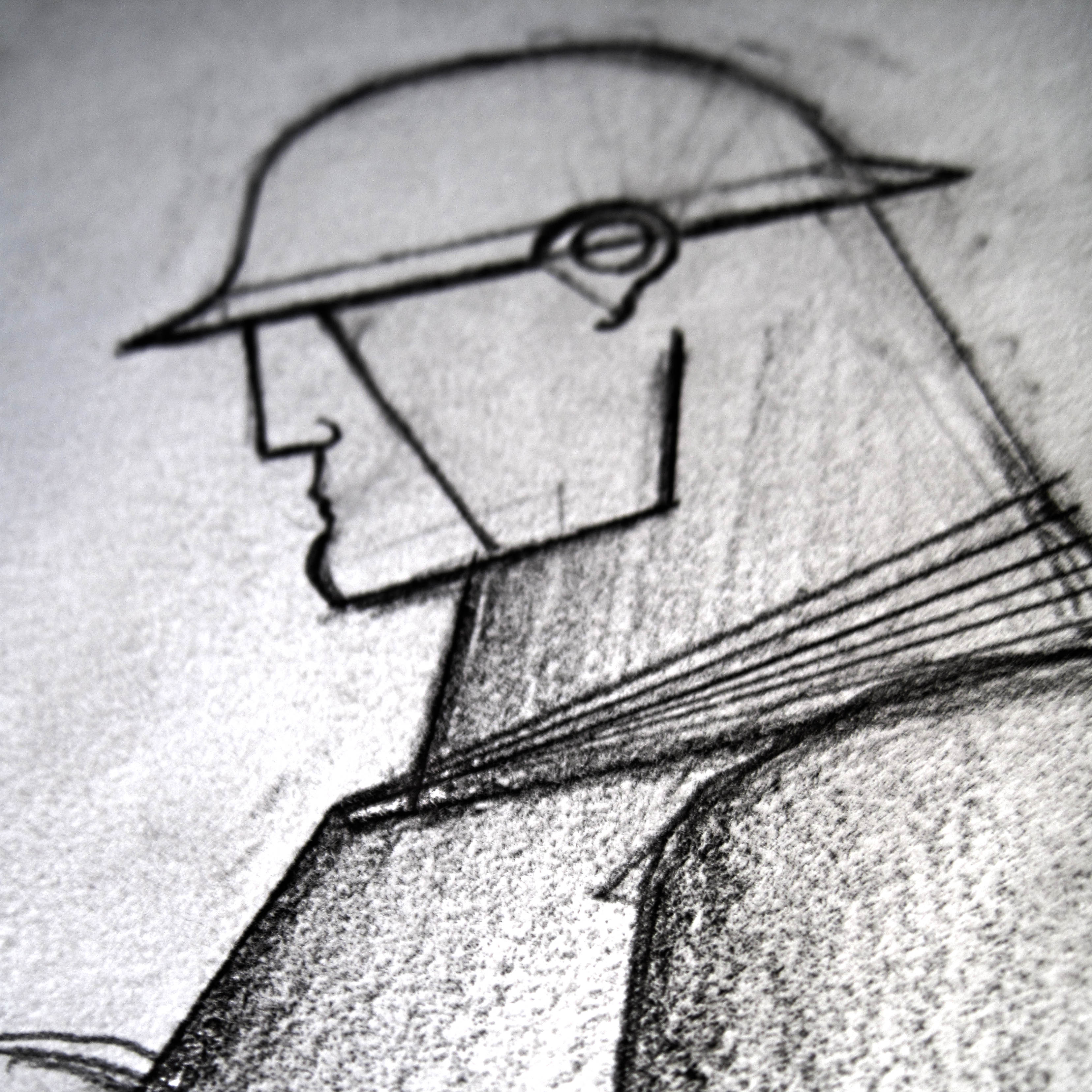 First drawing
The brainstorming of quick visual snippets. This stage is used  to convey visual concepts and connections between myself and clients.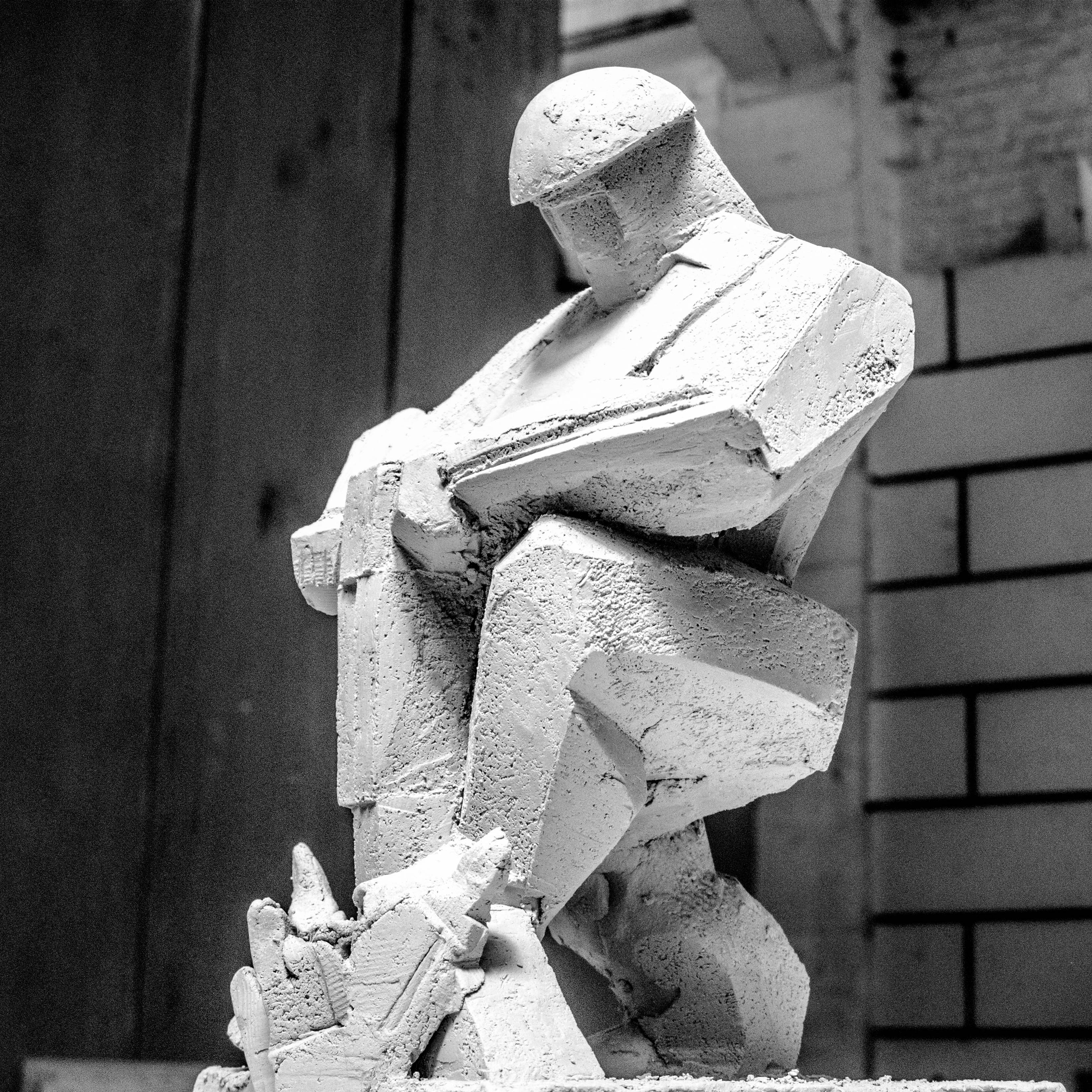 Maquette
A series of clay sketches are created. This allows for many tryouts of aesthetic and compositional choices.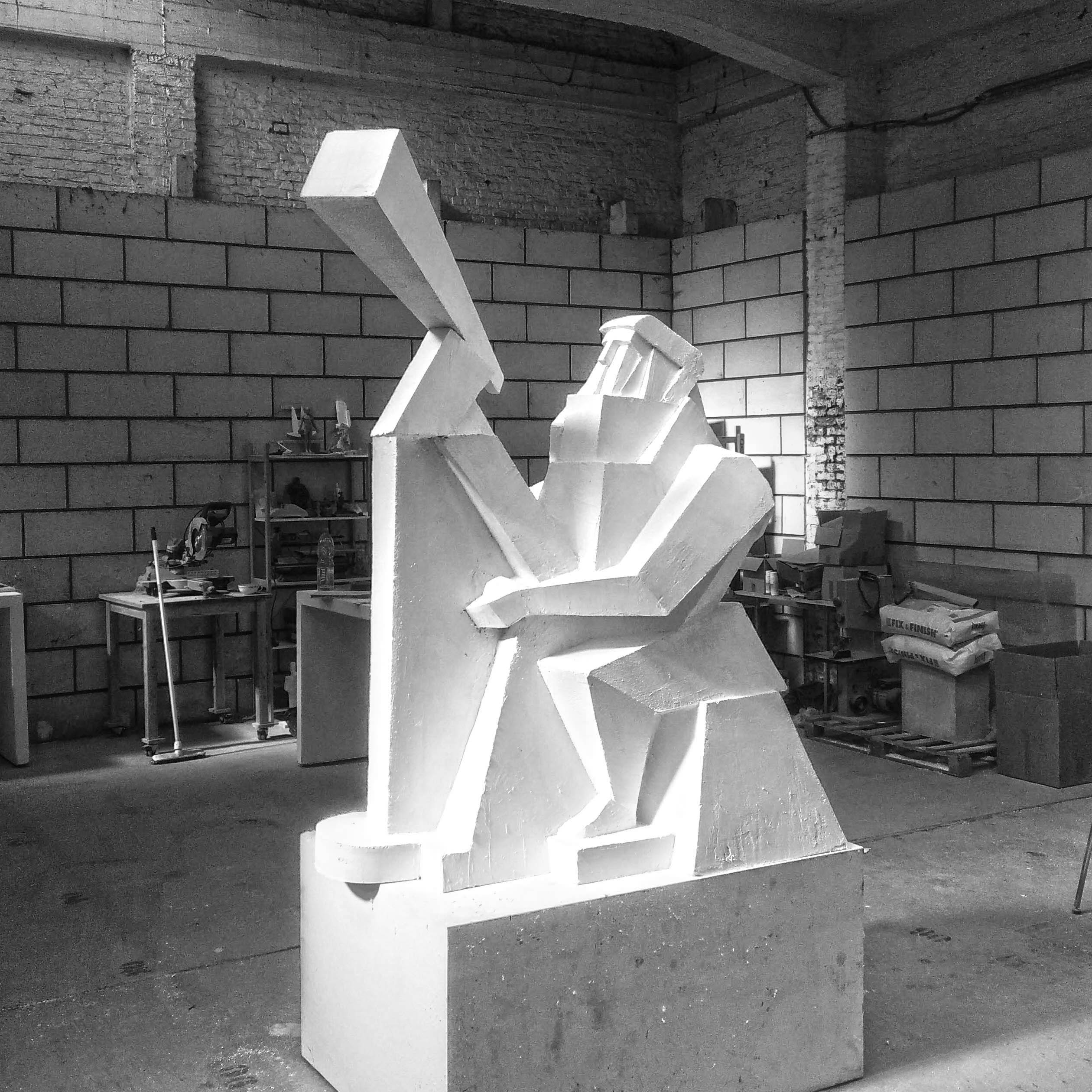 Finalizing in full scale
The sculpture is either in stone or a material ready for making a bronze positive. At this point we can say its 75% complete.