Bronze edition AP 2/2* (main edition: 20)
Height 13 cm

"The two most powerful warriors are patience and time". This Leo Tolstoy quote inspired Fen for the smallest bronze work he has created so far.
2250 euros
* The AP (Artist's Proof) of a bronze work is a personal – usually more refined – working model of the artist, used as a base to produce the larger edition.
"Titan of Time' in its plaster stage, before it was cast into bronze: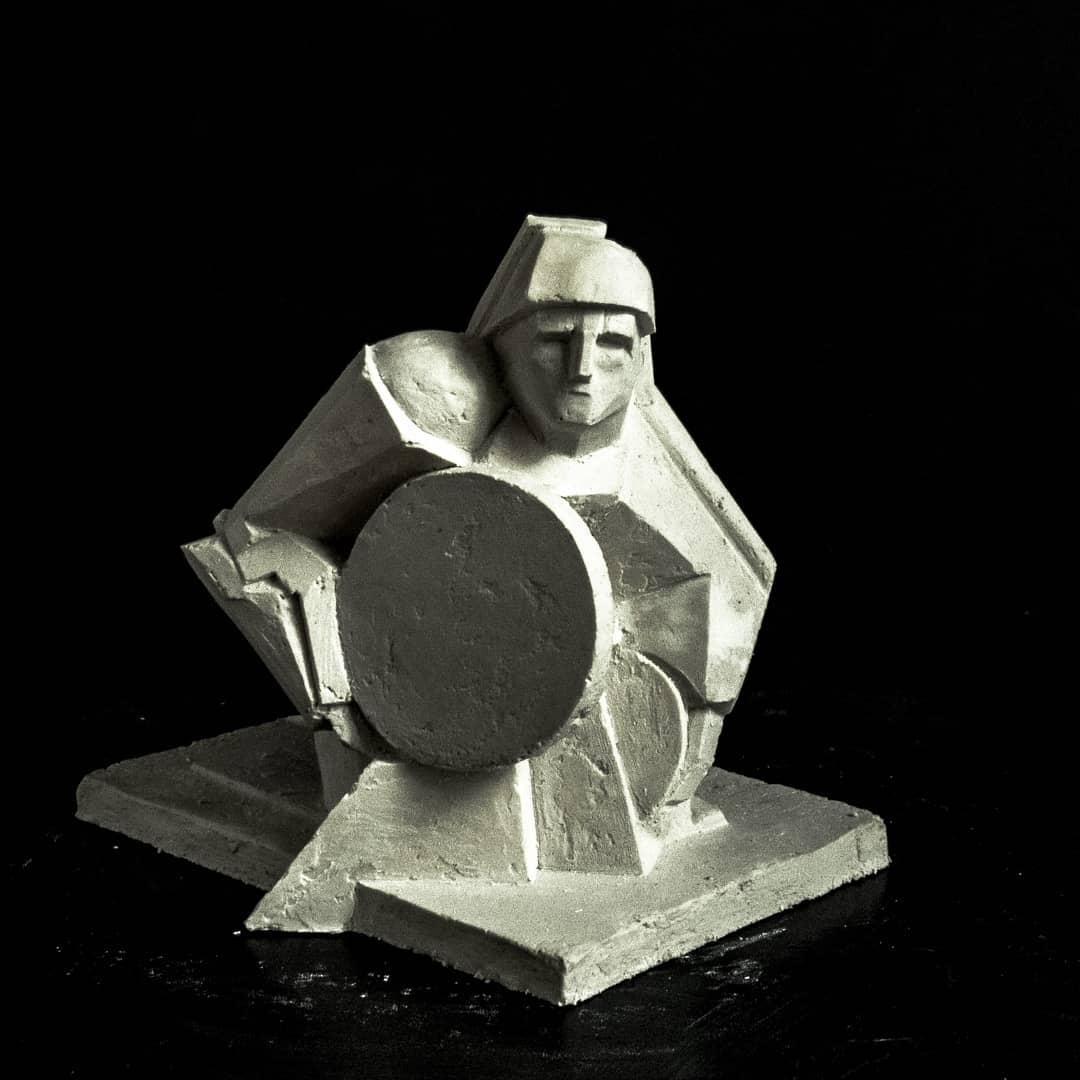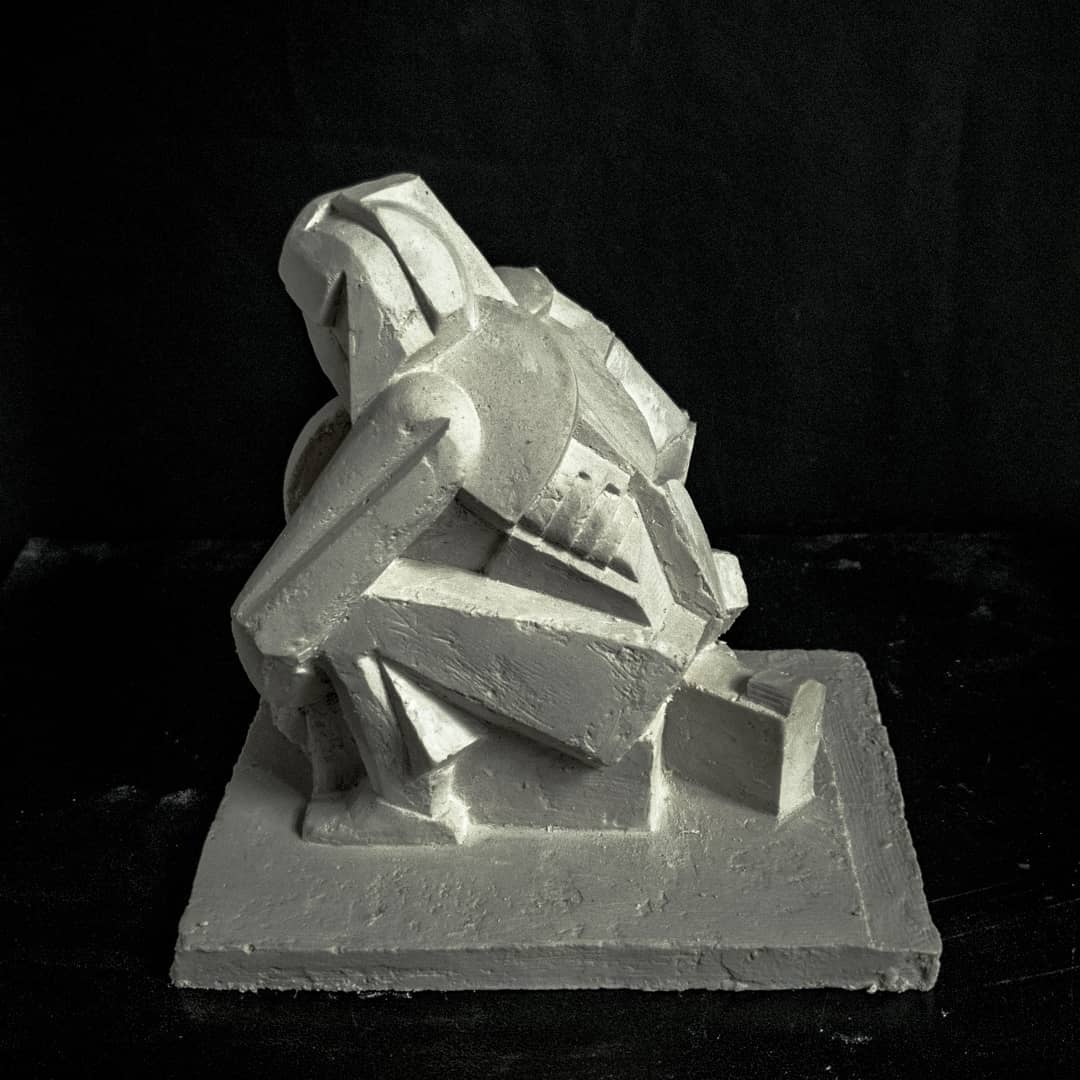 How to collect art work from the online gallery?
1
Contact us about the work you are interested in.
2
We plan a viewing appointment in Antwerp or online.
3
Pick up your art work in Antwerp or have it delivered after payment.