Explosive energy in accumulation.
Senses sharpened, feeling alive.
Man breaks into an exciting dimension
Controlling the shape of space and time.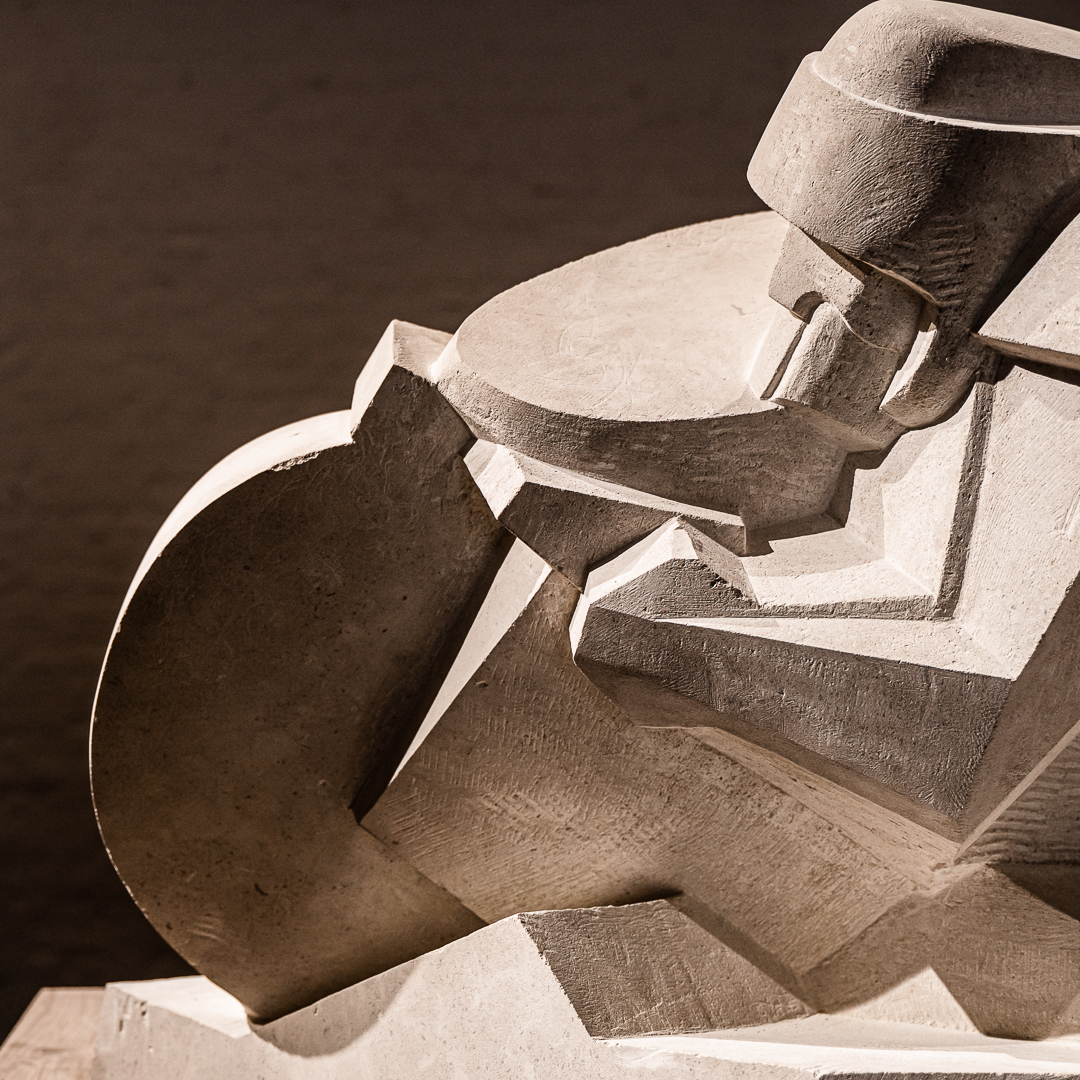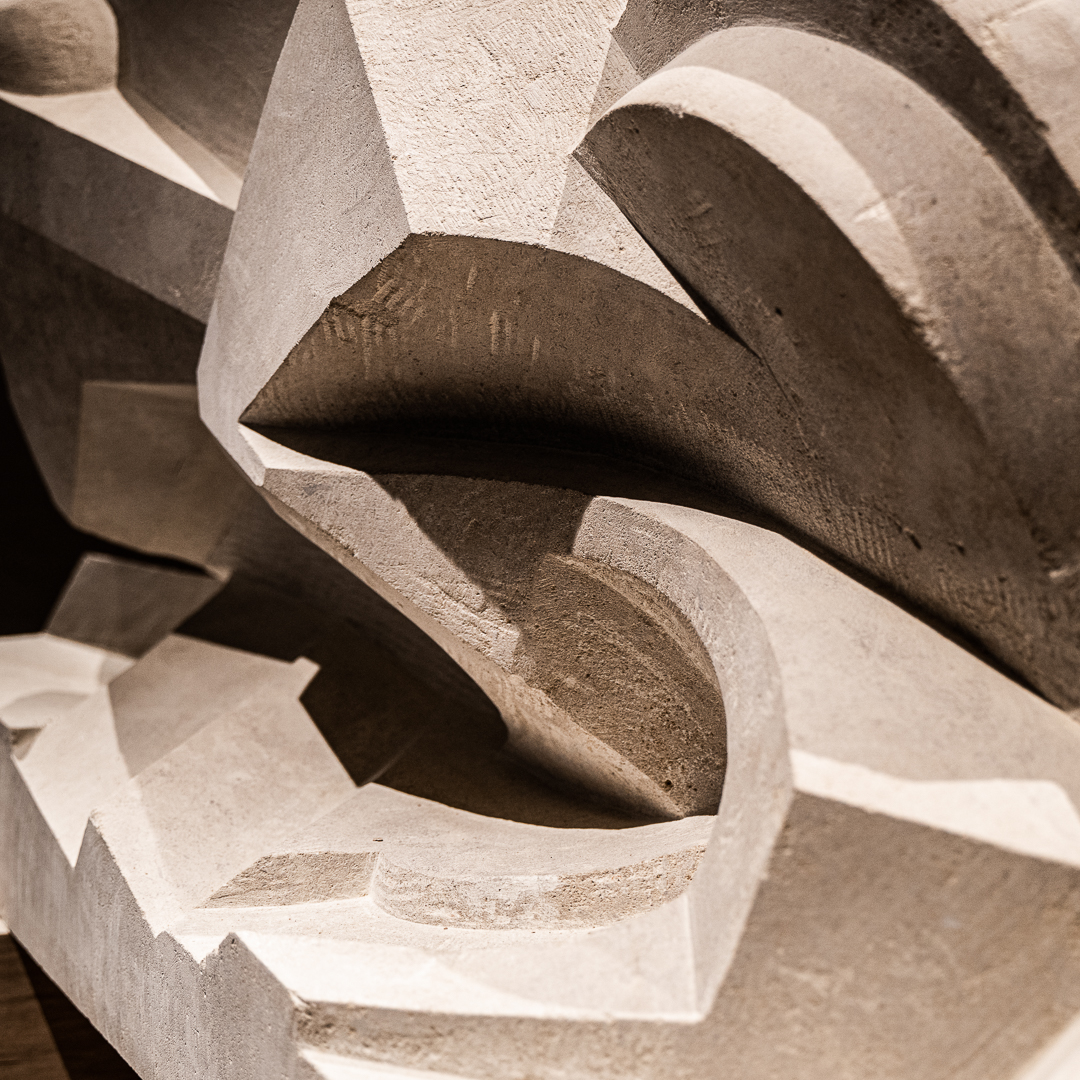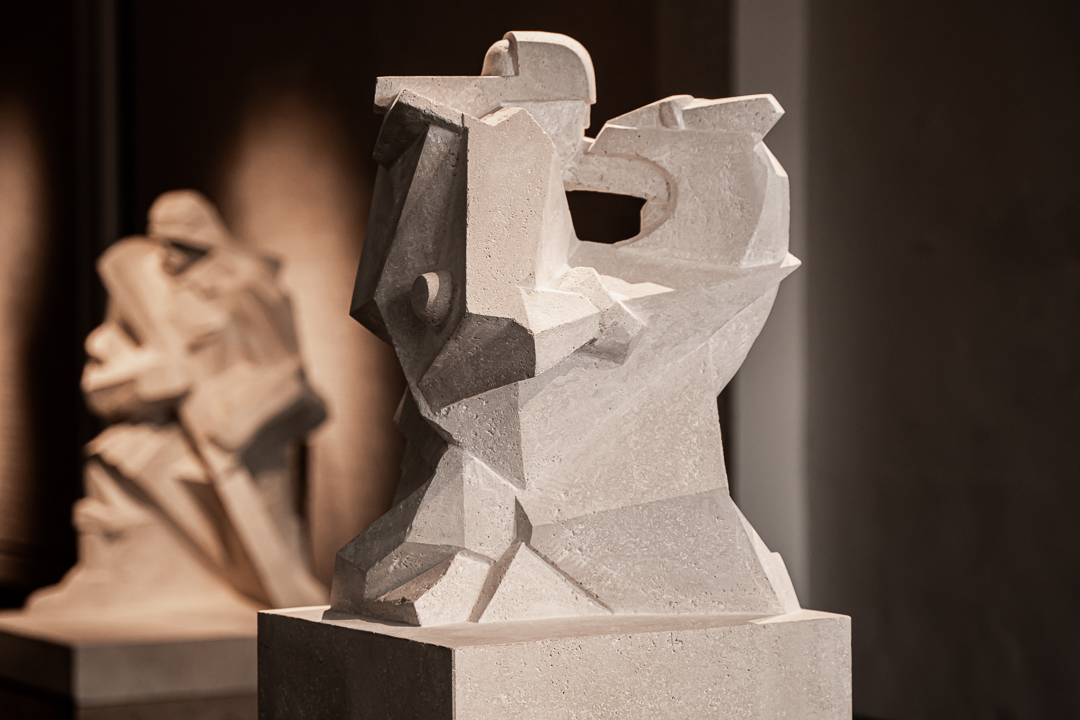 Man's spiritual breakthrough. Facing his demons takes courage; defeating them takes strength. But the battle is essential to fulfill his purpose in life.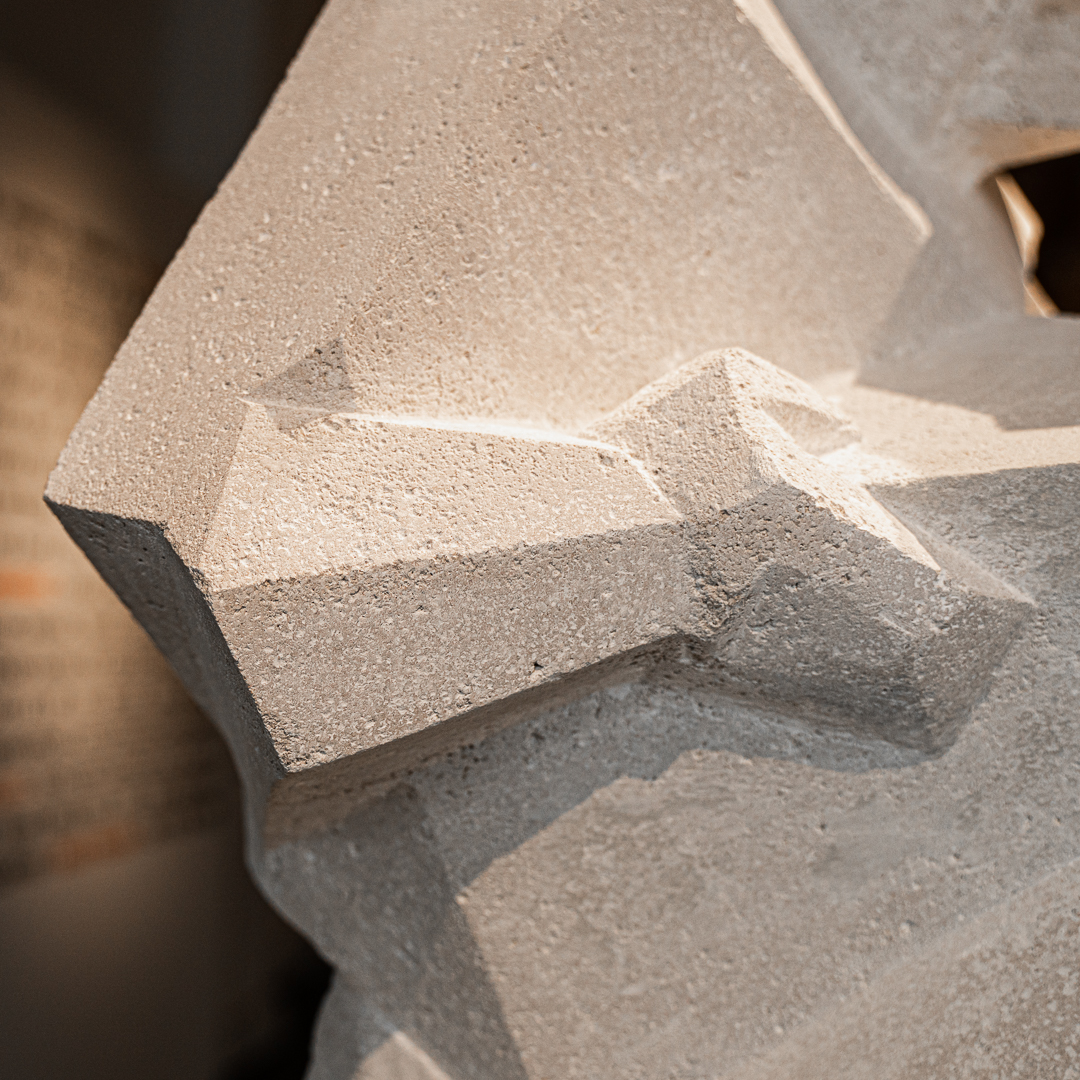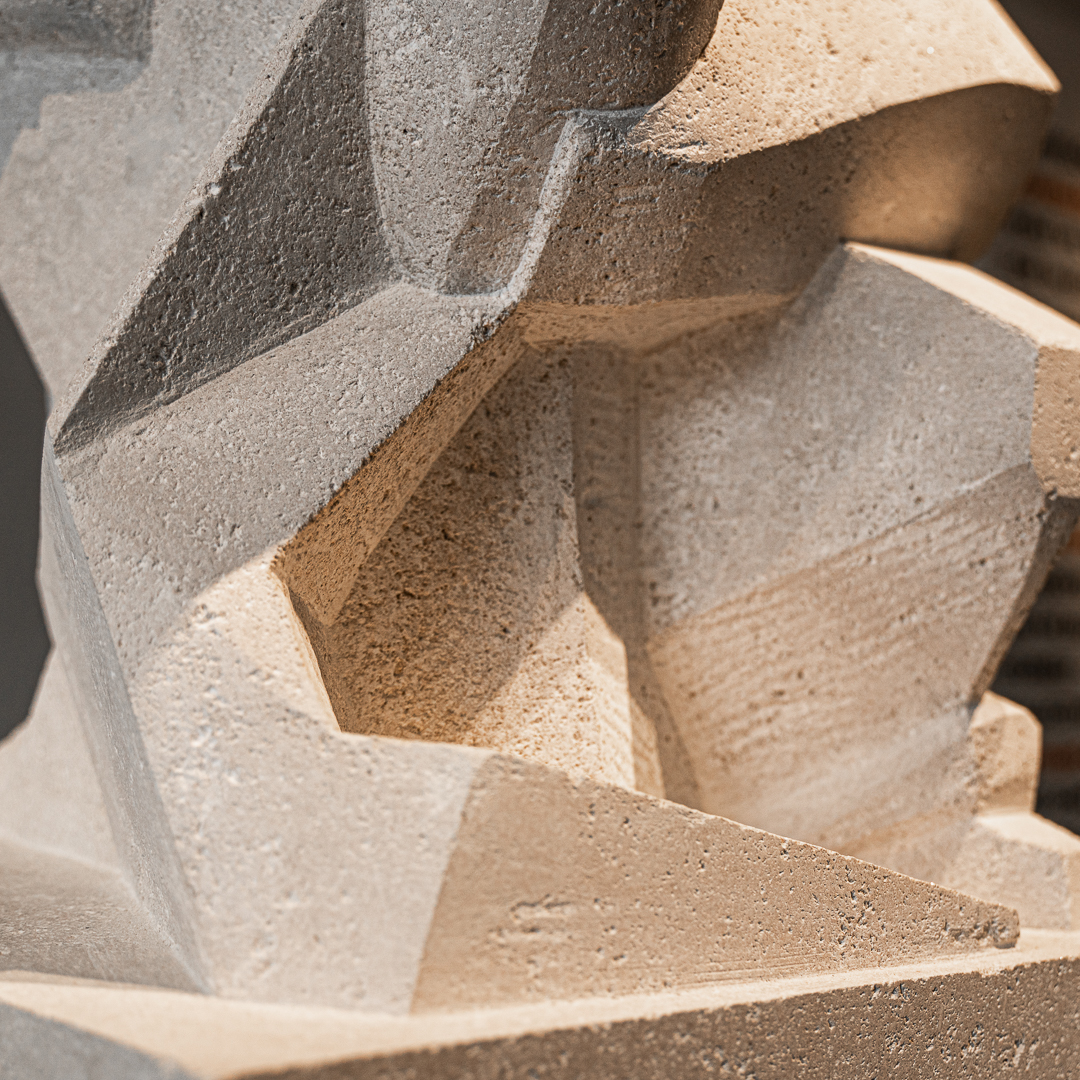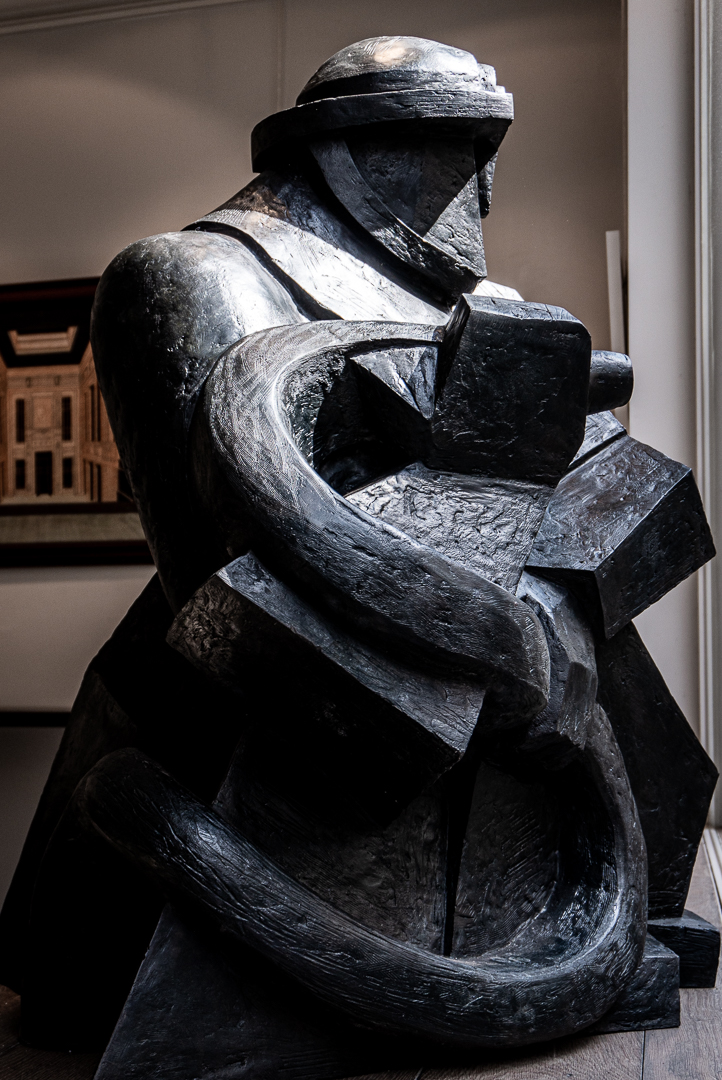 The fireman was the main character in Fen's 2018 exhibition 'Monumentality'. This sculpture is an expression of sheer brutal strength and force in the archetype of the fireman, the ultimate hero.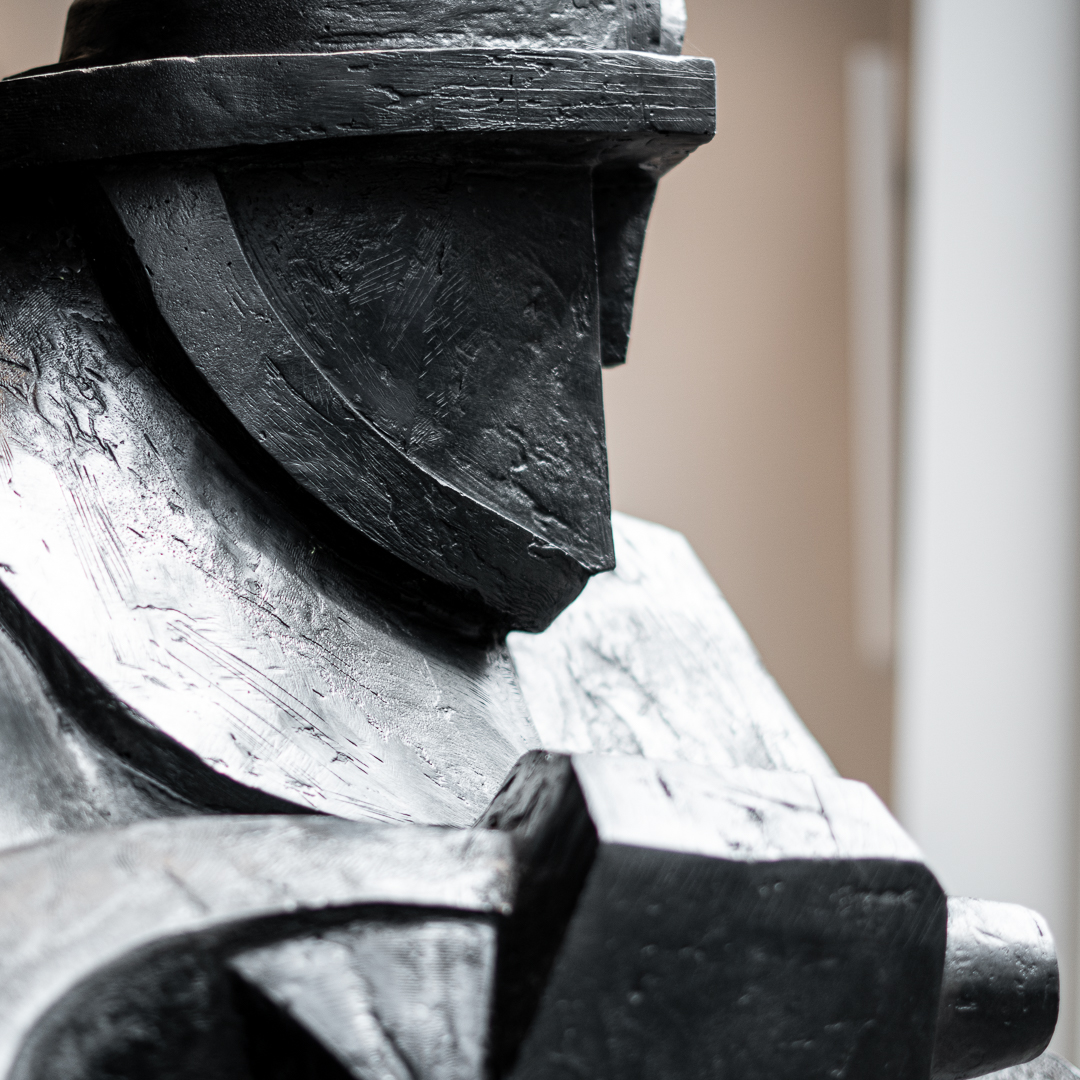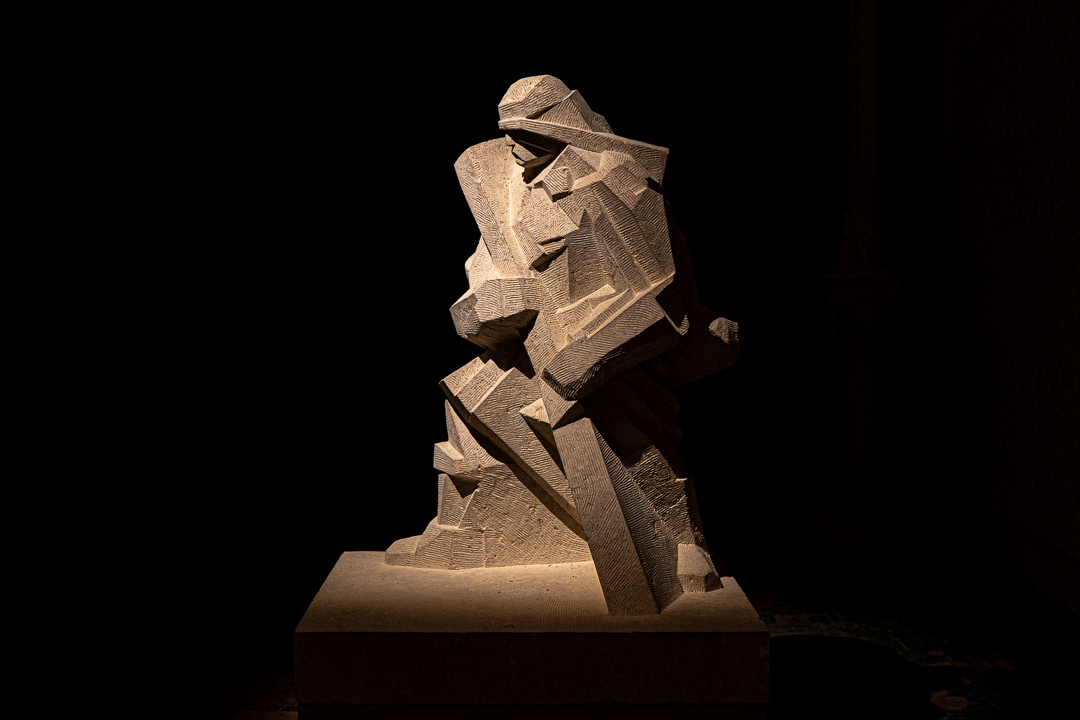 Center piece of the 2021 stone exhibition 'Breakthrough'.
The flag bearer is the first one to break through the line and push forward onto new ground.